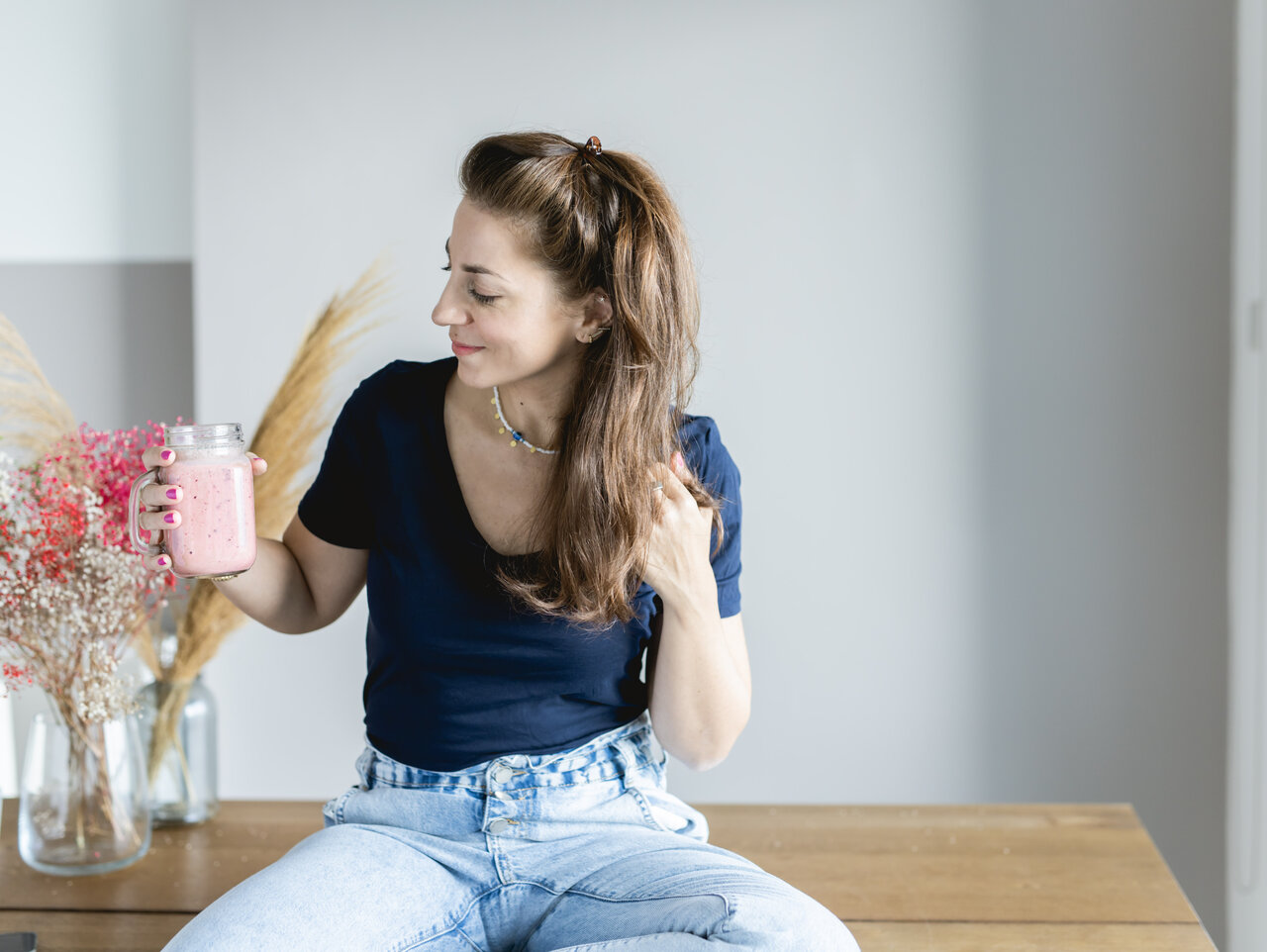 Strawberry & Banana Protein Shake
This tastes just like ice cream!
Here is what you need:
6 fresh strawberries
½ frozen banana
1 tbsp flaxseeds
1 tbsp chia seeds
1 scoop vanilla protein powder
1 cup nut milk
Water if you want it smoother
Add all ingredients into a high-speed blender and blend! Add more water if you want it less thick. Enjoy!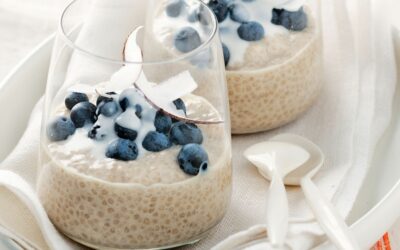 Breakfast! My favorite meal of the day & I'm on a mission to make breakfast cool, one delicious bowl at a time. Skipping meals especially breakfast will do a whole number to your overall health! It will send you off on a rollercoaster of hunger & cravings for...
There are no reviews yet. Be the first one to write one.