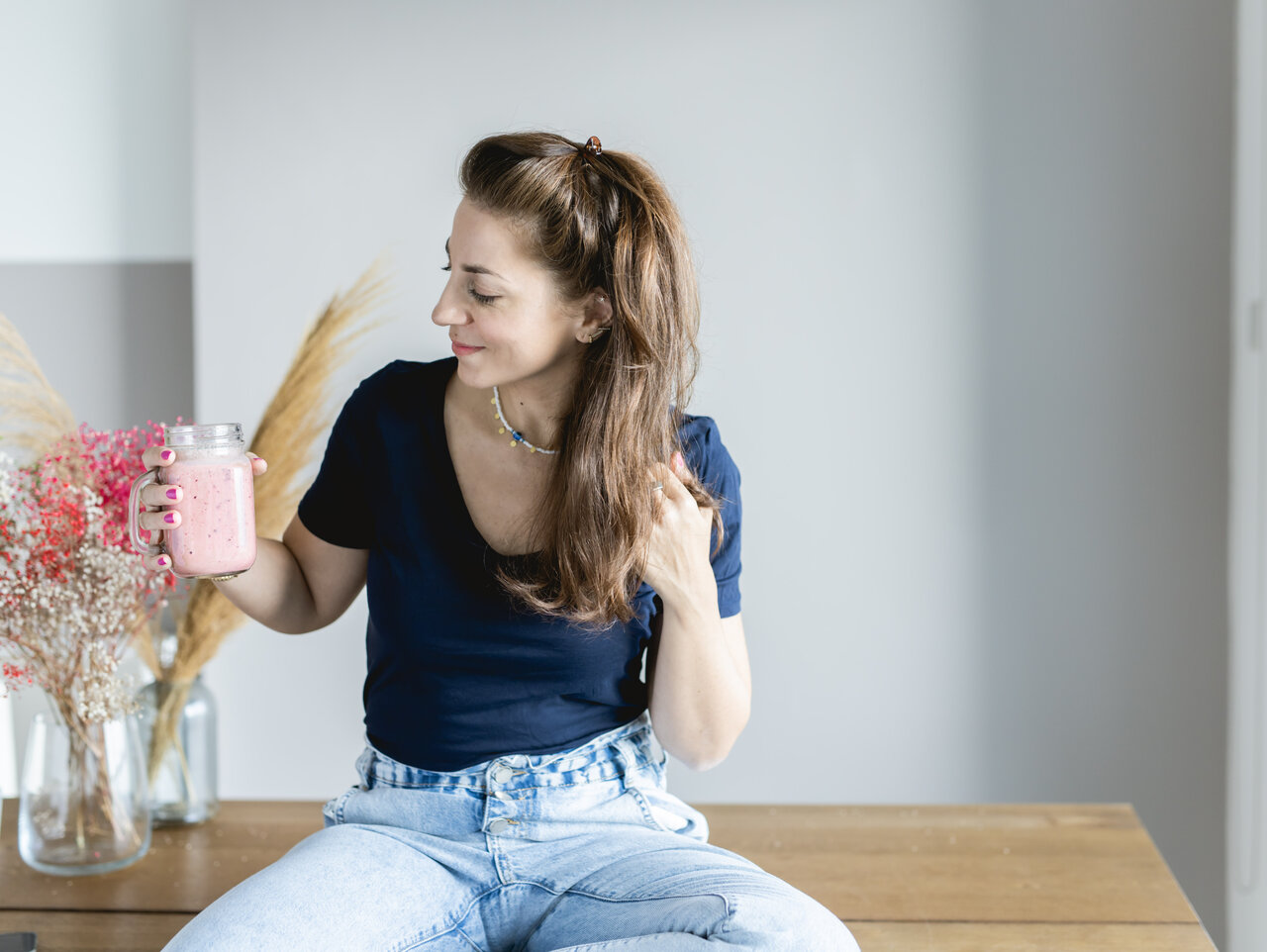 Strawberry & Banana Protein Shake
This tastes just like ice cream!
Here is what you need:
6 fresh strawberries
½ frozen banana
1 tbsp flaxseeds
1 tbsp chia seeds
1 scoop vanilla protein powder
1 cup nut milk
Water if you want it smoother
Add all ingredients into a high-speed blender and blend! Add more water if you want it less thick. Enjoy!
Oat Banana PancakesEasy like Sunday Morning! When life hands you some ripe bananas, this pancake recipe will be a savior. Easy to whip up and contains some healthier ingredients to make your morning meal a little bit richer in fiber & protein. Ingredients 2...
There are no reviews yet. Be the first one to write one.