Get In Touch
Have a question or just want to get in touch? Message be below!
I would love to hear from you… whether it's a compliment, suggestion, comment or question! I look forward to reading your messages and I will answer as soon as possible.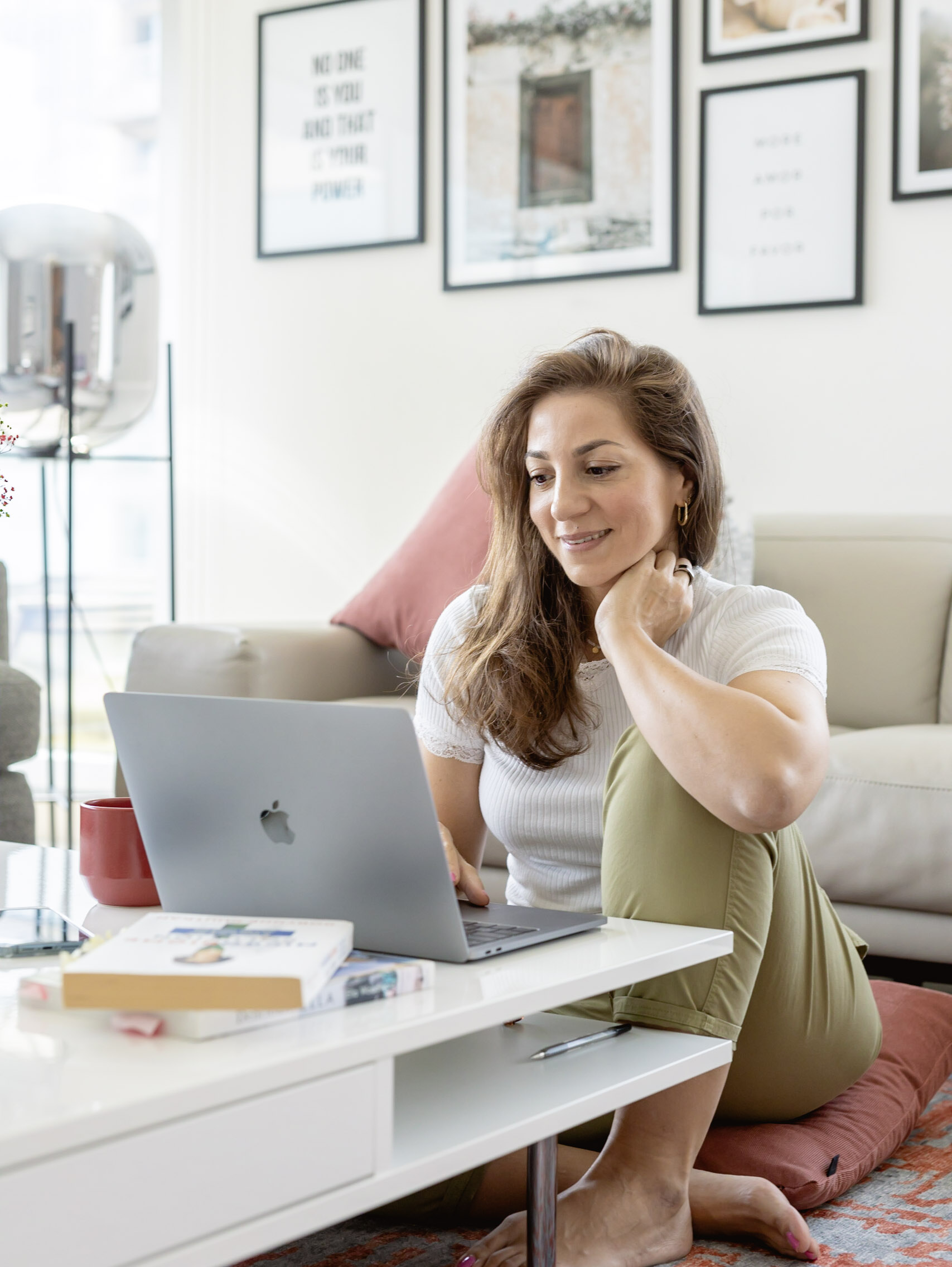 Frequently Asked Questions
How do you conduct your nutrition consultations?
All consultations are online via Zoom.
What is included in the personalized program?
The personalized program includes advice on food choices, lifestyle habits, and supplements to take. It also includes a meal plan with recipes for breakfast, lunch/dinner, and snacks. I also give you a sample week so you can put it all together realistically. The program also supports you when "life happens" and you have holidays or occasions where your routine will be off.
I am not a good cook. Are the recipes difficult to make?
All the recipes provided are practical and easy to prepare. Nothing too sophisticated or complex, just ideas to make wholesome, nutritious, and balanced meals. I always provide alternatives and substitutes for your specific dietary needs and preferences (food sensitivities, vegan, likes/dislikes, etc…)
Can we reach you outside the consultation time?
During the duration of the program, I offer unlimited call, text, or email support. You are never alone in this!
Subscribe to my newsletter for Upcloseandhealthy Nutrition tips & updates!