Get Upclose & Healthy with Zeina

Start your vibrant healthy life today!

My Approach
I believe in taking the science and using it to enhance your life. I help you reach your health goals with a realistic approach that suits your lifestyle. I share food and lifestyle tools & little tips and tricks to make you look & feel your best. I'm compassionate, patient and a really good listener. I'm here to support you and be your accountability coach. My aim is to find the right balance in your food choices and lifestyle habits to last a lifetime. I focus on gut health, hormone balance, circadian rhythms, and body balance. When we get these right, weight loss comes naturally.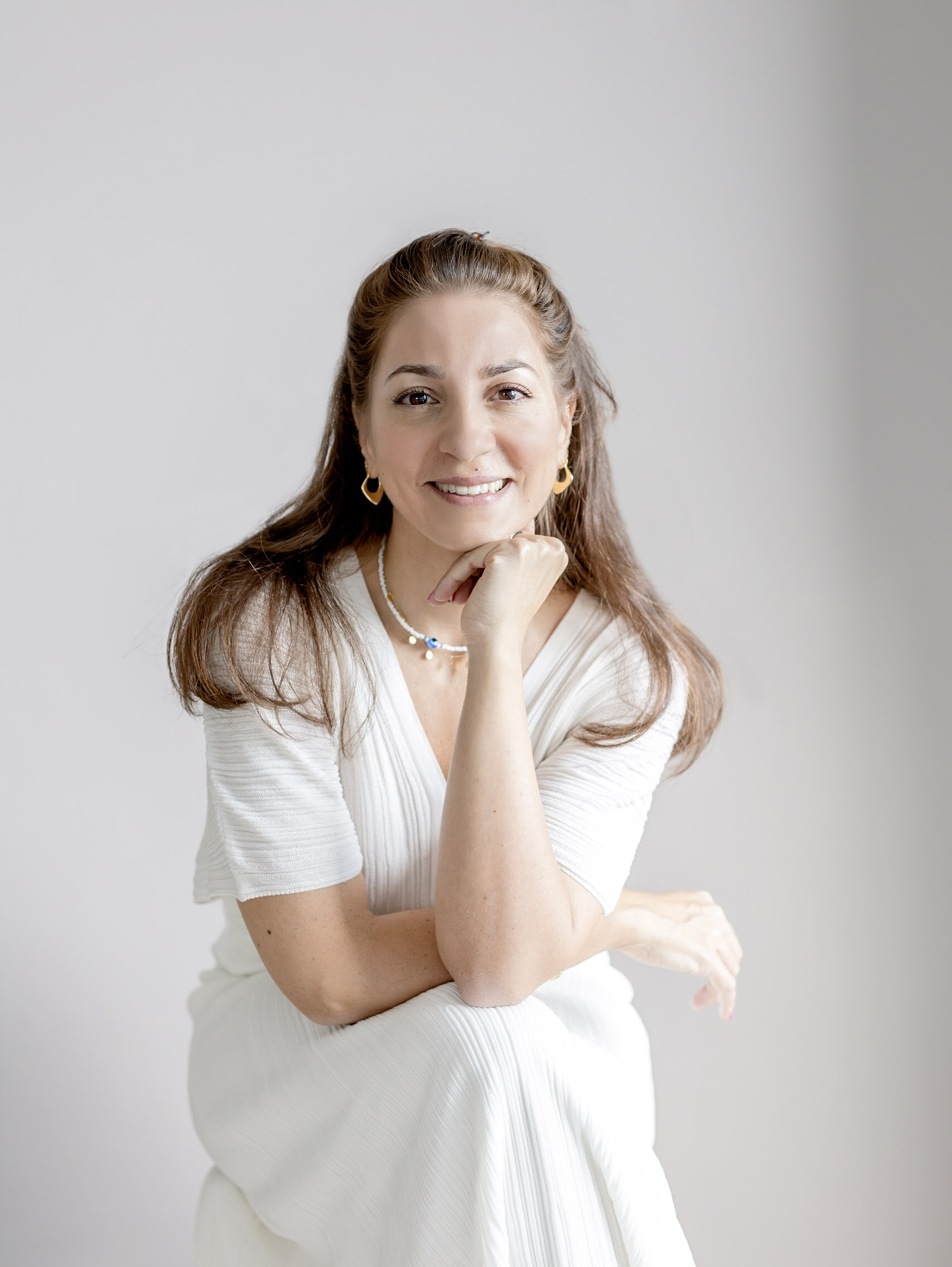 Functional Nutrition + Holistic Health Coaching
You may be wanting to make healthy changes but you are unsure where to start or perhaps you need a cheerleader to keep you excited, disciplined and hopeful in your health journey.
That's where I come in.
Schedule your

free 20 min

discovery call to learn more.
Book your introductory call
Once you schedule your call, you will be asked to fill in a few questions to help me get to know you better. The introductory call will allow us to connect and review your questionnaire.
Work Together
After you choose the package that suits you, we begin our coaching journey together to get you feeling nourished, thriving & glowing!
Get Upclose & Healthy

My one-on-one specialized plans give you approachable lifestyle changes and health benefits. And remember, you are not alone in this, I'm here for you to celebrate your wins & support you along the way!
I cannot recommend Zeina enough
"Zeina has positively impacted my life. She is truly an expert in her field, and her caring and compassionate approach make her a pleasure to work with. I am forever grateful for the positive changes she helped me make. She took the time to really listen and created a personalized plan for me that was tailored to my specific needs and goals, and she was always available to answer my questions and provide support along the way.
I cannot recommend Zeina enough."
-Carine M.
Absolutely life-changing!
"I came to Zeina wanting to solve my debilitating PMS symptoms. After working with her, my symptoms practically disappeared! Following her coaching plan and daily tips liberated me from something I have been suffering from for years! Absolutely life-changing!"
-Deema K.
I really appreciated the knowledge she shares
"I reached out to Zeina to address a particular health concern. At a time where I was feeling overwhelmed by the varied and often conflicting advice out there, I was confident Zeina could help me best as I really appreciated the knowledge she shares. Working with her has been an absolute delight. She brought so much value to my well-being – both physical and mental. Through her warm, gentle, holistic and personalized approach, she taught me how to listen to my body and nurture it with what it needed at this particular time of my life. She invited me to take micro lifestyle and mindset changes that were very accessible and safe to implement, and gave me the tools to lead a well balanced lifestyle. Key to her approach was eliminating any form of stressor, be it through nutrition or lifestyle- and I found this particularly freeing! I can't thank Zeina enough for the generosity and integrity with which she shares her knowledge"
-Lynn
She is able to become someone you trust in no time
"Teaming up with Zeina was much more than a regular patient/nutritionist relationship! With her friendliness and capacity to let you open up, she is able to become someone you trust in no time to a point you're able to unveil personal stuff that has always been bothering you, set aside her very high knowledgeable support and healthy tasty recipes she shares with you to make the weight loss journey easier."
-Joyce
I thought it was impossible
"Working with Zeina Maktabi has helped me tremendously in improving my gut health. Additionally, she helped me gain weight in a healthy way at a time I thought it was impossible. Besides, her videos, reels, & advice that reveal her knowledge & fine expertise have always aided me & her followers in everyday life & food choices"
-Najwa