Peanut Butter & Banana Smoothie
My favourite combo! You can enjoy this out of a bowl topped with your favourite granola or some chopped nuts.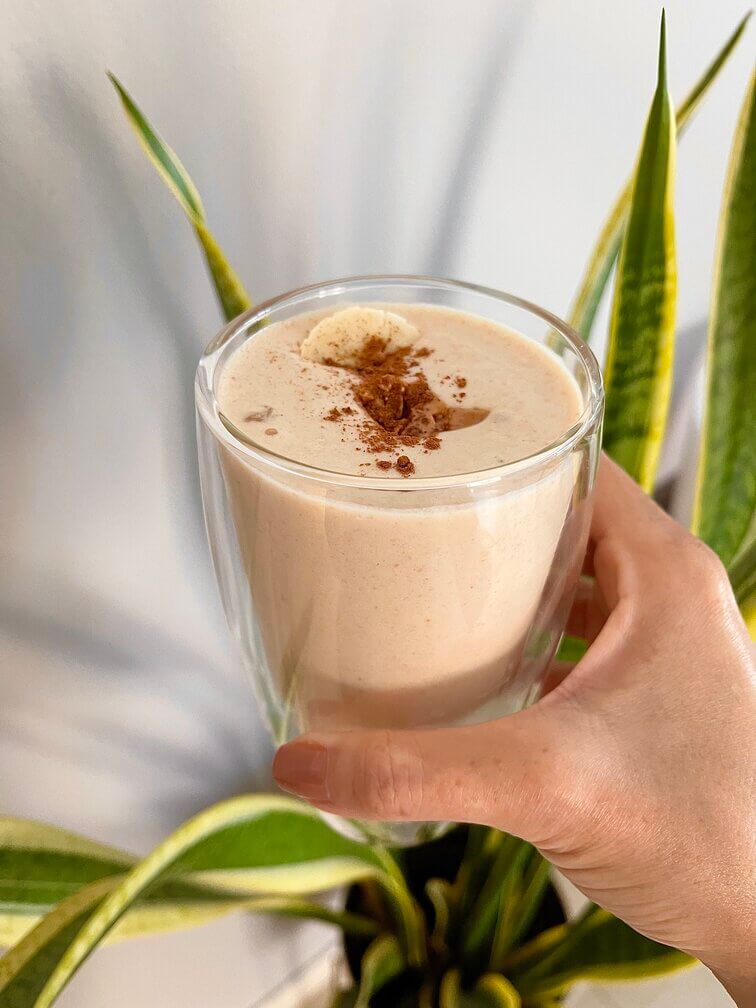 ½ frozen banana
½ fresh/ripe banana
1 tbsp peanut butter
1 scoop collagen protein
1 scoop vanilla protein powder
1 tsp vanilla
1 cup nut milk (Almond or oat works best)
Ice cubes
Add all ingredients into a high-speed blender and blend! Pour and indulge!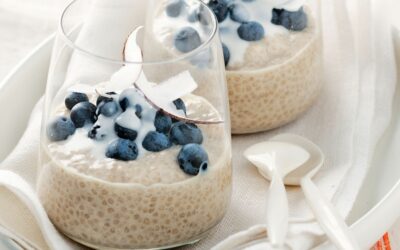 Breakfast! My favorite meal of the day & I'm on a mission to make breakfast cool, one delicious bowl at a time. Skipping meals especially breakfast will do a whole number to your overall health! It will send you off on a rollercoaster of hunger & cravings for...