Peanut Butter & Banana Smoothie
My favourite combo! You can enjoy this out of a bowl topped with your favourite granola or some chopped nuts.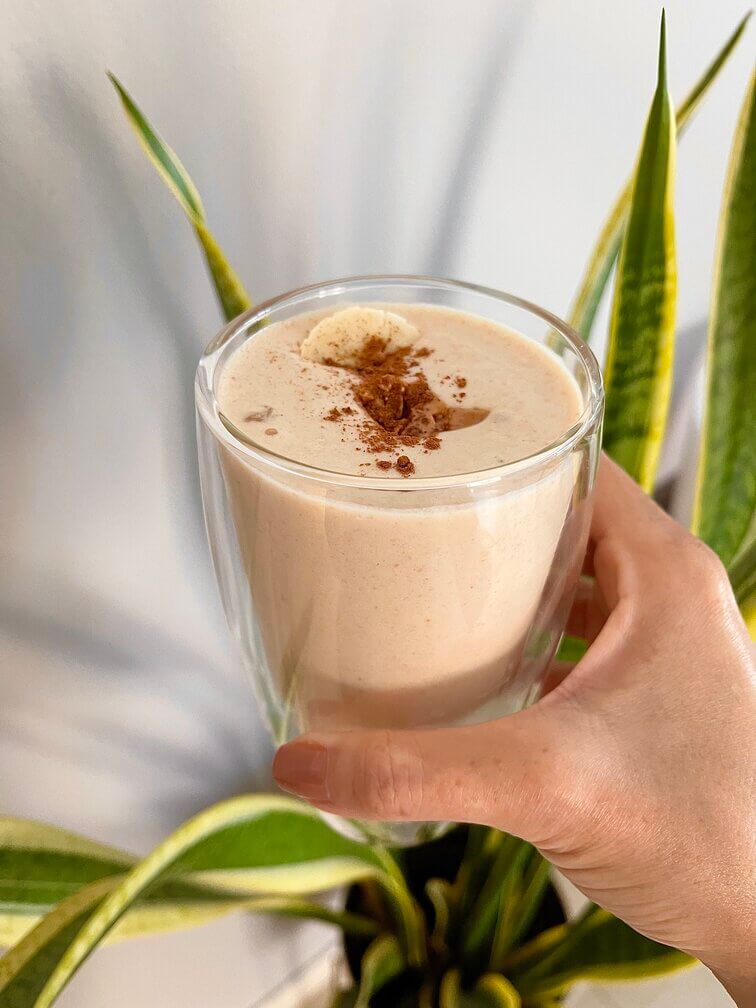 ½ frozen banana
½ fresh/ripe banana
1 tbsp peanut butter
1 scoop collagen protein
1 scoop vanilla protein powder
1 tsp vanilla
1 cup nut milk (Almond or oat works best)
Ice cubes
Add all ingredients into a high-speed blender and blend! Pour and indulge!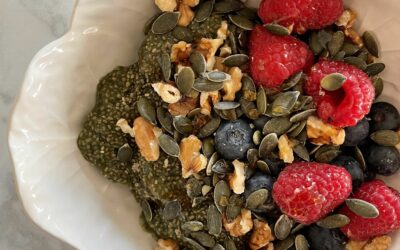 One of my favorite ways to enjoy Matcha is in my morning chia seed pudding. Matcha makes an excellent substitute for coffee on the second half of your cycle. It is less irritating to your gut, rich in antioxidants that prevent cell damage, and is known for its content...