For those days where only chocolate will do!
I just loved coming up with this healthier donut recipe.
So fast to whip up and requires ingredients that everyone has in the kitchen.
They are lower in carbs as I use almond flour instead of regular flour.
Refined sugar free, dairy free, gluten-free and hit that chocolate spot right on the head!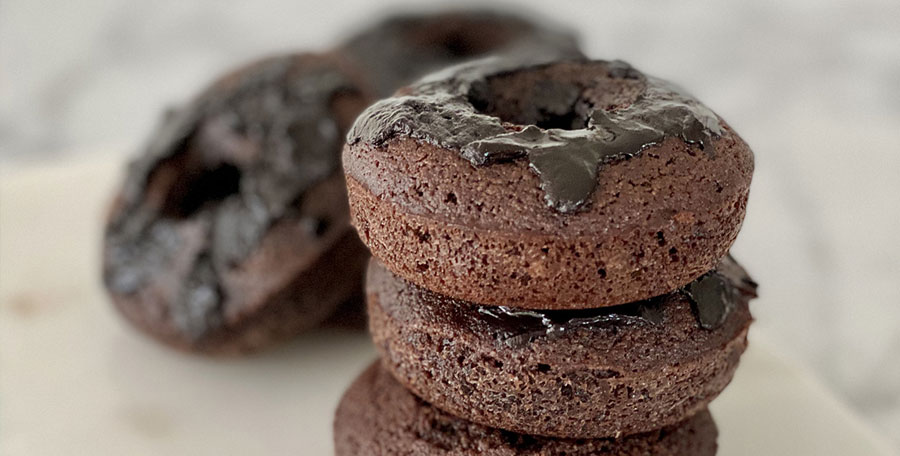 2 eggs
1/4 cup & 2 tablespoons refined coconut oil (melted & cooled)
1 tsp vanilla extract
1/4 cup honey
3/4 cup almond flour
1/4 cup unsweetened cocoa powder
1/2 tsp  sea salt
1 tsp baking powder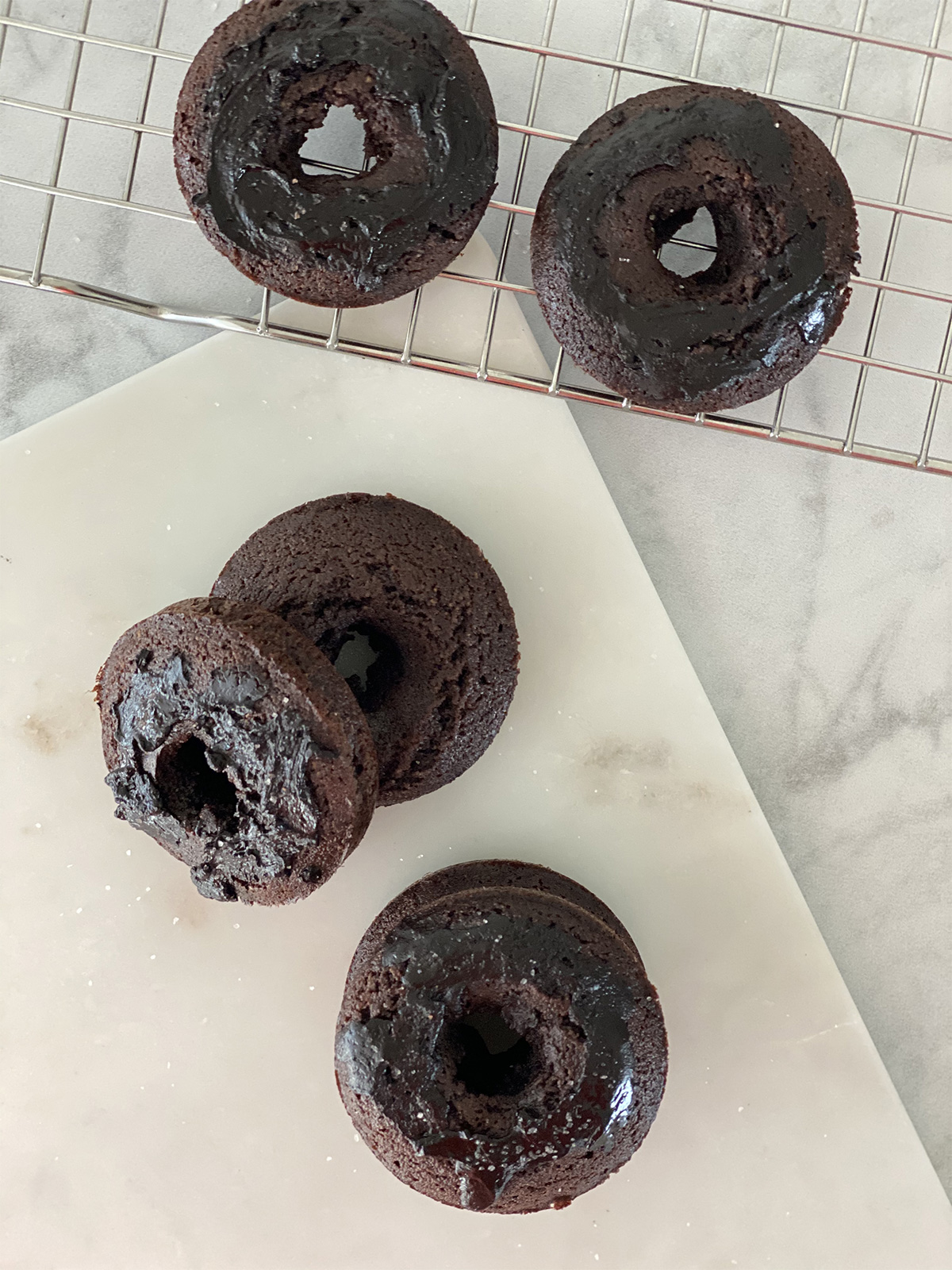 Step by Step Instructions
Step 1
Preheat oven to 180 degrees celsius
Step 2
Whisk together the eggs, coconut oil, vanilla and honey, then add the almond flour, cocoa, sea salt & baking powder
Step 3
Mix until everything is combined
Step 4
Pour the batter into a plastic baggie and cut off one corner. This will help to easily pour the batter into the donut pan
Step 5
Squeeze the batter into the pan and bake for 10 mins
Step 6
Leave the donuts in the pan for couple minutes before transferring onto a rack to cool.
Step 7
You can add a glaze made with one part honey and one part cocoa powder & sprinkle some salt on top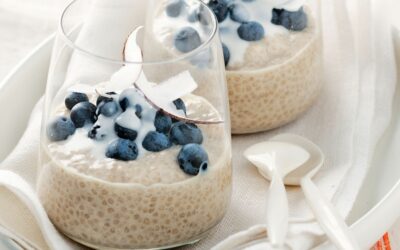 Breakfast! My favorite meal of the day & I'm on a mission to make breakfast cool, one delicious bowl at a time. Skipping meals especially breakfast will do a whole number to your overall health! It will send you off on a rollercoaster of hunger & cravings for...