Easy like Sunday Morning!
When life hands you some ripe bananas, this pancake recipe will be a savior.
Easy to whip up and contains some healthier ingredients to make your morning meal a little bit richer in fiber & protein.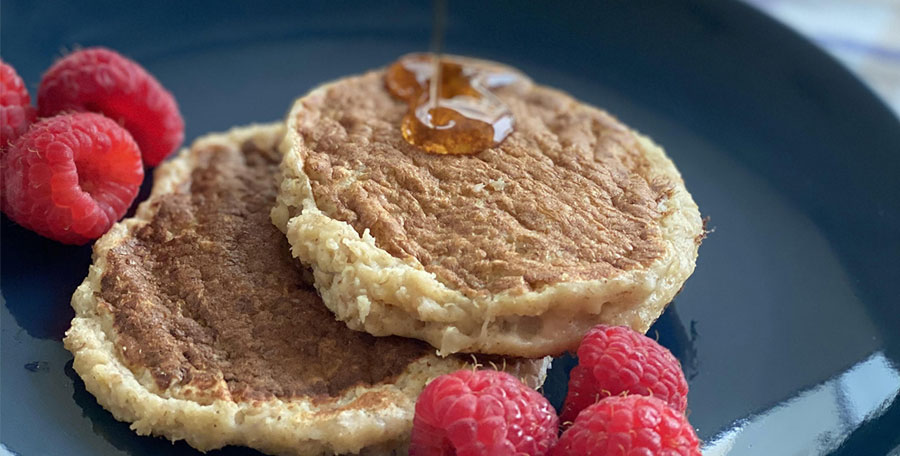 2 eggs
2 ripe mashed bananas
2 heaped spoons yogurt(optional, I just find it gives it a fluffier texture)
1 cup rolled oats
2 tsp cinnamon (optional)
1 tsp baking powder
Pinch of salt
1 tsp oil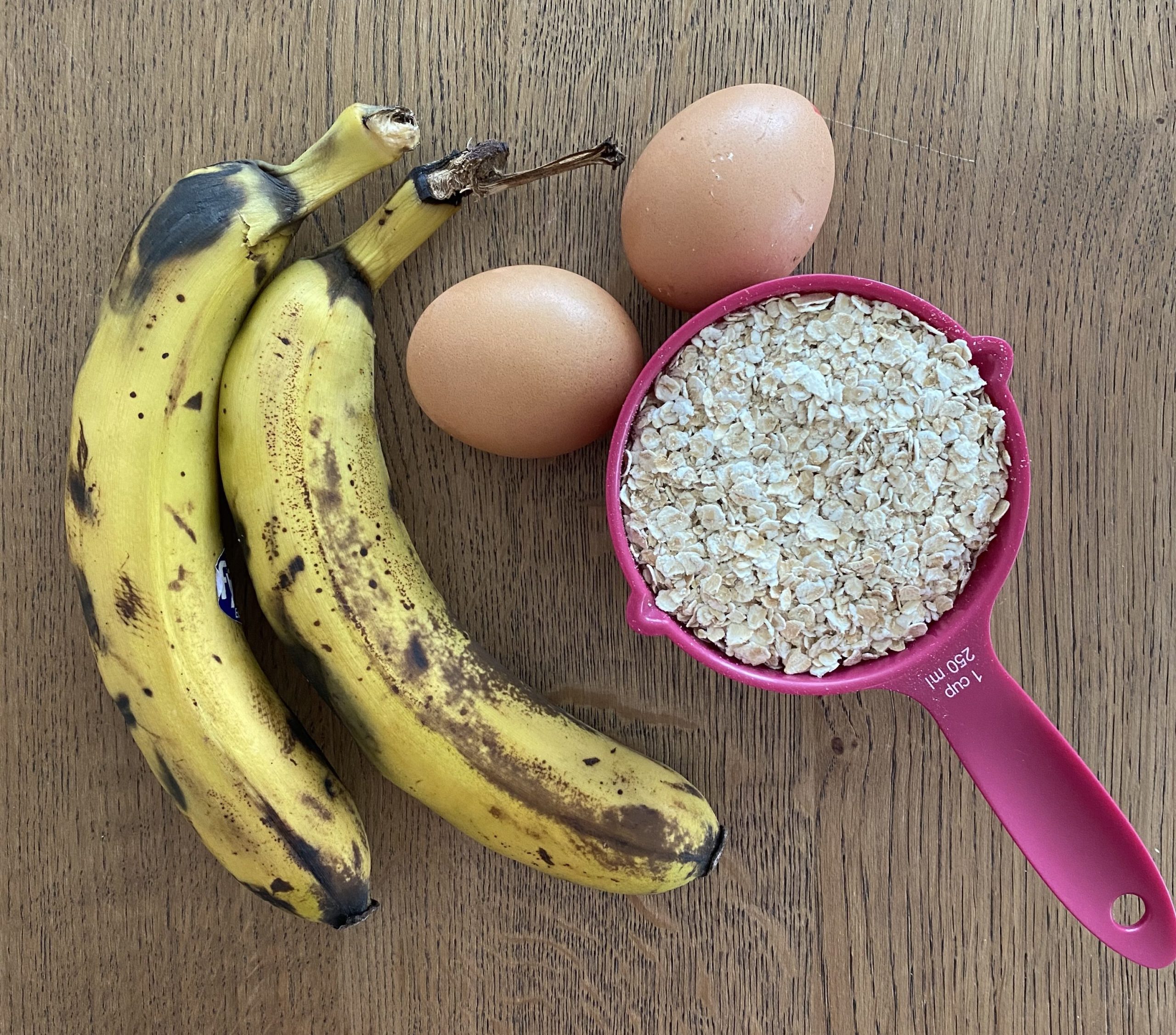 Mix all ingredients in a large bowl using a hand blender
Heat a non stick frying pan and make sure it is really hot before scooping out a ladle at a time of the pancake batter
When making pancakes, I always find that the first pancake never turns out perfect, but after the first one; the rest are easier to make .. maybe its because the pan is at that perfect temperature.
This recipe makes 8 pancakes, each at 93 kcal and 3g protein.
Enjoy with maple syrup, honey or slather some of your favourite nut butter and some berries!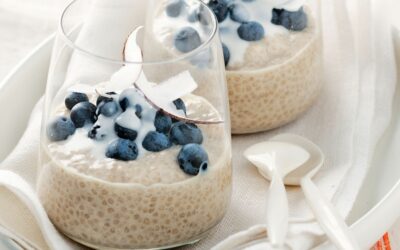 Breakfast! My favorite meal of the day & I'm on a mission to make breakfast cool, one delicious bowl at a time. Skipping meals especially breakfast will do a whole number to your overall health! It will send you off on a rollercoaster of hunger & cravings for...