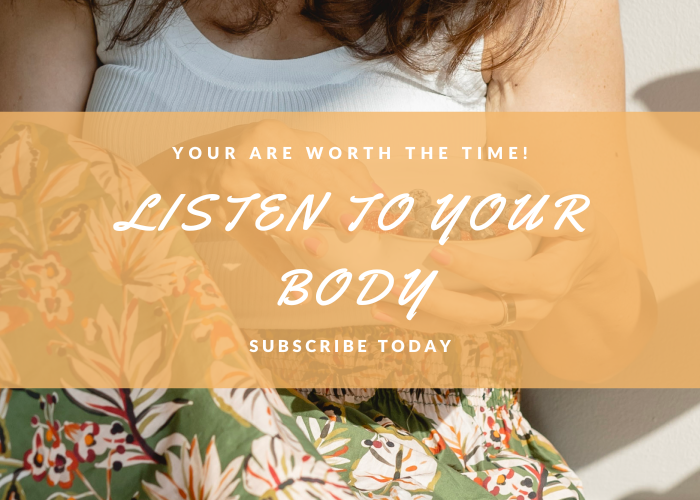 "The magic is in the small daily habits"
Are you overwhelmed with all the health information out there? Looking for an easy, fun way to learn more about key nutrition topics? Want to know how to add what you learn into your daily habits?  – Then this membership is for you!
Monthly educational content & access to exclusive tips, recipes, and coaching sessions to keep you feeling inspired and consistent.
What you will get:
Nutrition Guide
A monthly guide breaking down a key health topic. The guide will include the latest science around the topic and a nutrition toolkit, including nutrition & lifestyle tools to help you enhance your daily routine. It will also include sample days & a recipes section.
You will receive the guide via e-mail.
Examples of topics: gut health, liver support, metabolism, anti-aging, energy, cycle health
Live Coaching and Q&A Zoom Session
Every month I will host a zoom session to discuss the monthly topic in a little more detail. You will have the chance to ask your questions. If you can't join us live, you'll receive a video recording and session notes the next day.
Instagram Group
Exclusive access to my private members-only group on UpcloseandHealthy Instagram page where I will share daily tips, meals, & tools for bloating, sleep, energy, and more!
​
Some extras:
Supplements discount

Opportunity to ask me questions

Occasion specific guides like Summer travel, Holiday tips & tools etc…
This membership is for anyone looking to build their nutrition knowledge,  enhance their nutrition & change their habits through a realistic approach.
"People do not decide their futures, they decide their habits and their habits decide their futures"